Previous Fundraisers
---
---
Our 6th Community Car Wash was held April 29th, 2023. We came close to our previous record of 120 vehicles. We washed 117 vehicles from a mini cooper to a dually, and everything in between.
Thank you to our community for your continued support. Thank you to our members, family and friends. A huge thank you to our Loudon High School Key Club. There is no way we could have accomplished this without your help. Click on the link below to view the photos.?
---
---
Pancake Breakfast May 6, 2023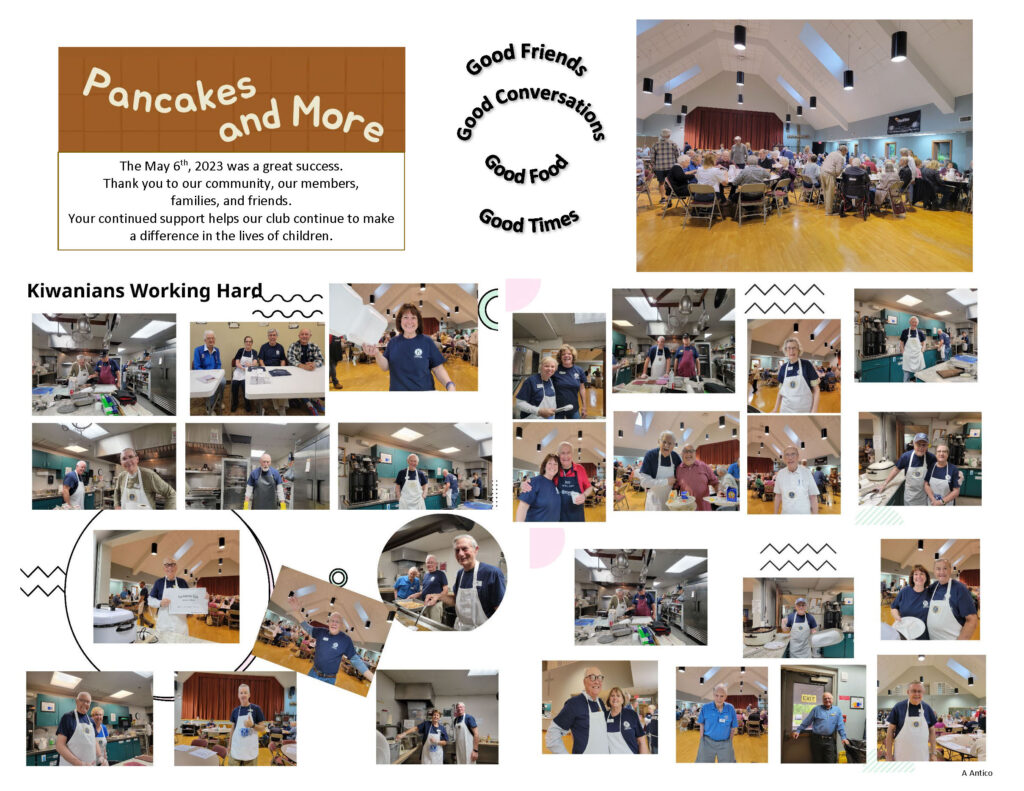 ---
---
Pancake Breakfast November 12, 2022
---
---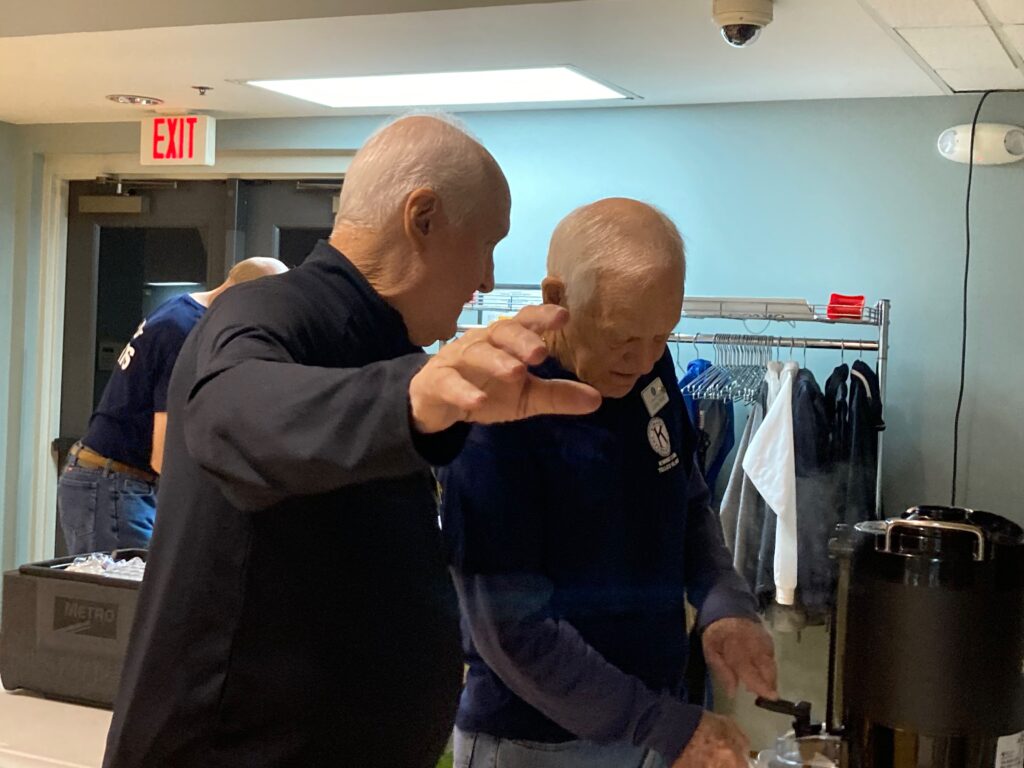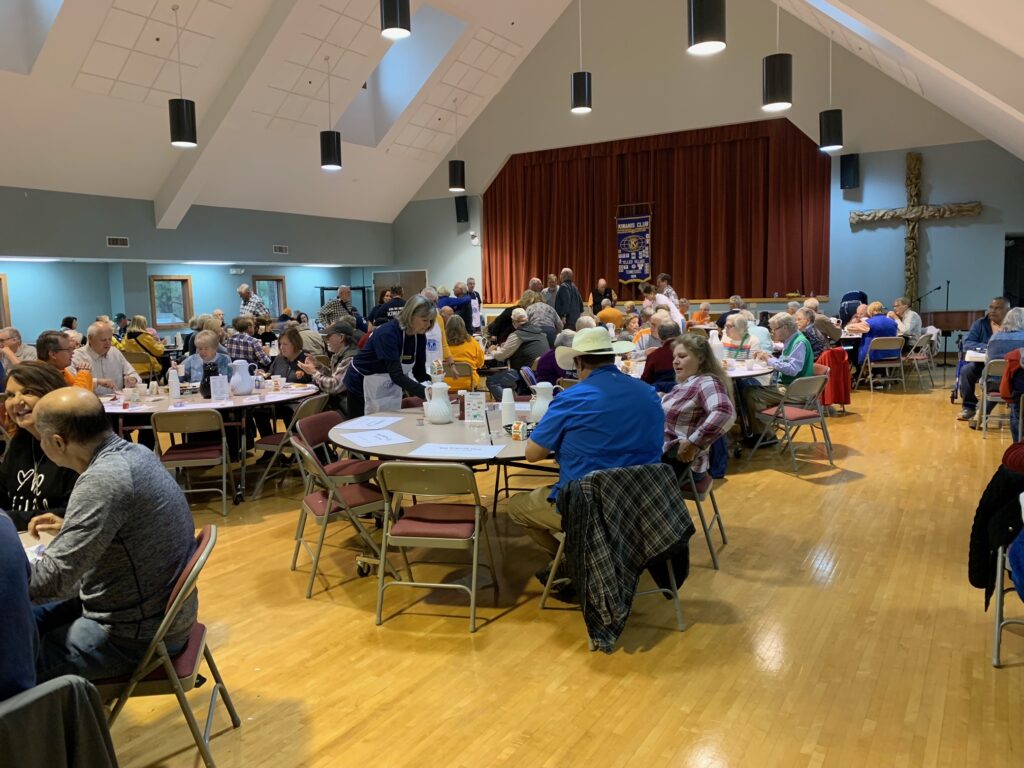 ---
---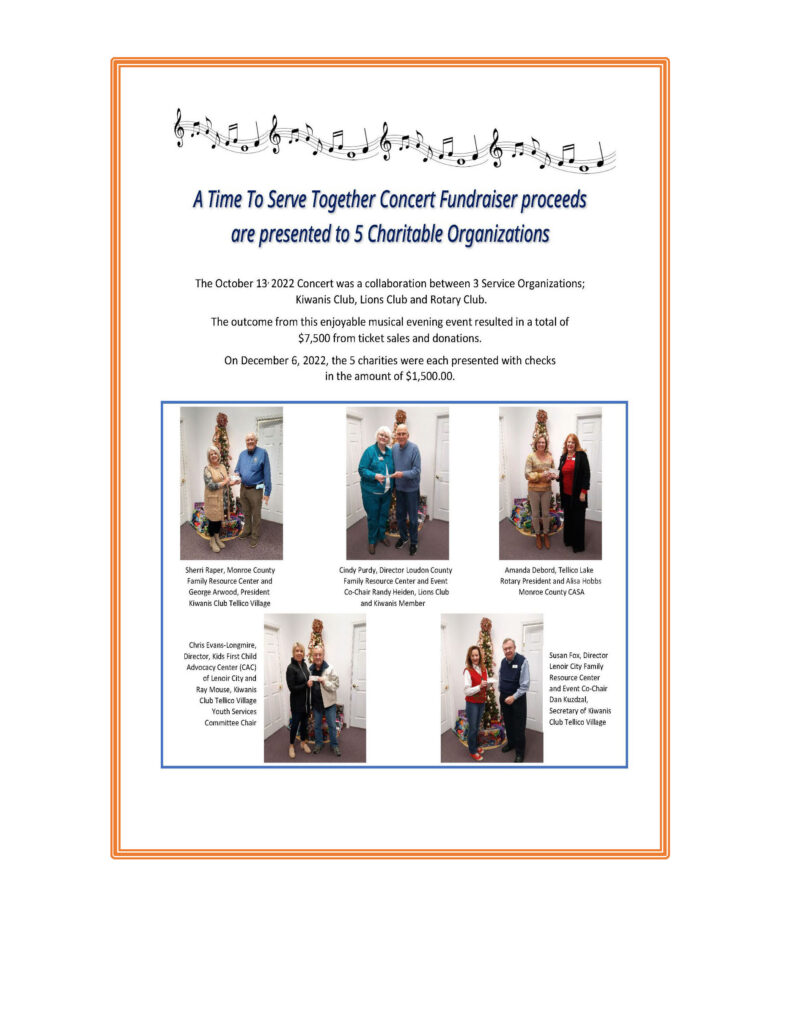 ---
---
5th Annual Car Wash, October 1, 2022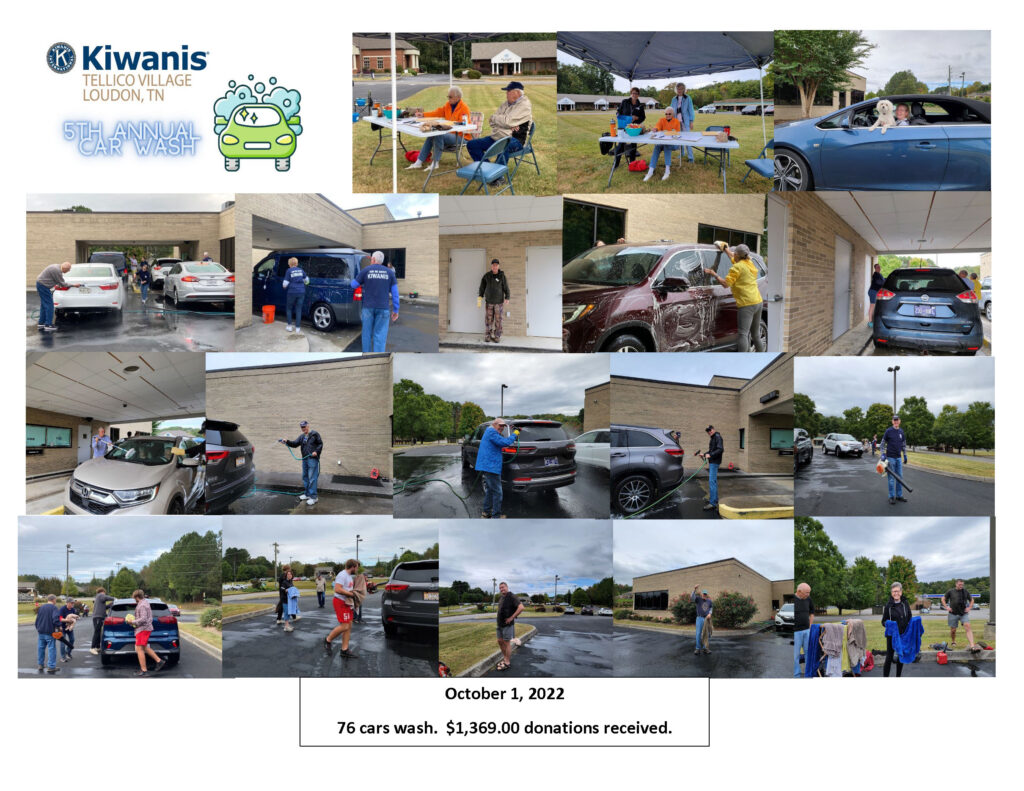 ---
---
Golf Tournament September 3, 2022
September 3rd ended with yet another successful Annual Golf tournament; in spite of the rain. Thank you to everyone who participated. Our golfers sponsors, Toqua staff, friends, Kiwanis members and spouses. You made this an event to remember.