Our Accomplishments
We are proud of what our members have accomplished. They are dedicated to our Mission: "Serving the children of the world. One child at a time. One community at a time." They are committed to making a difference in the lives of children. Below is just a sampling of our projects chosen to help children through all phases of their lives.
---
---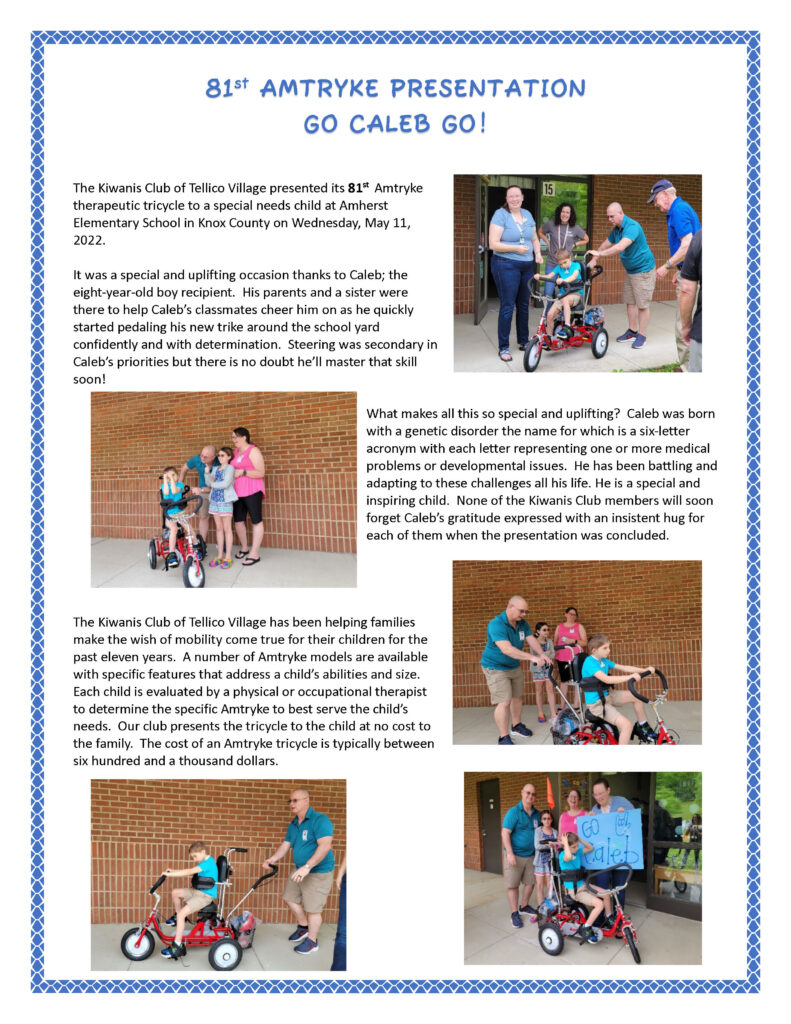 ---
---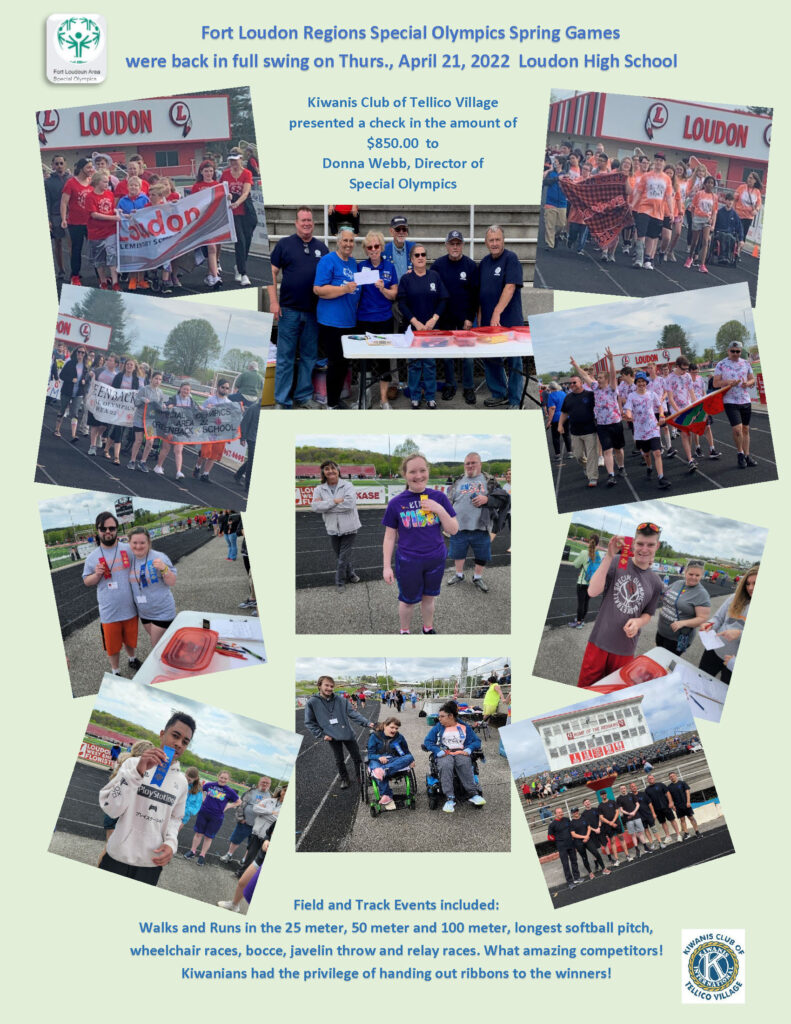 ---
---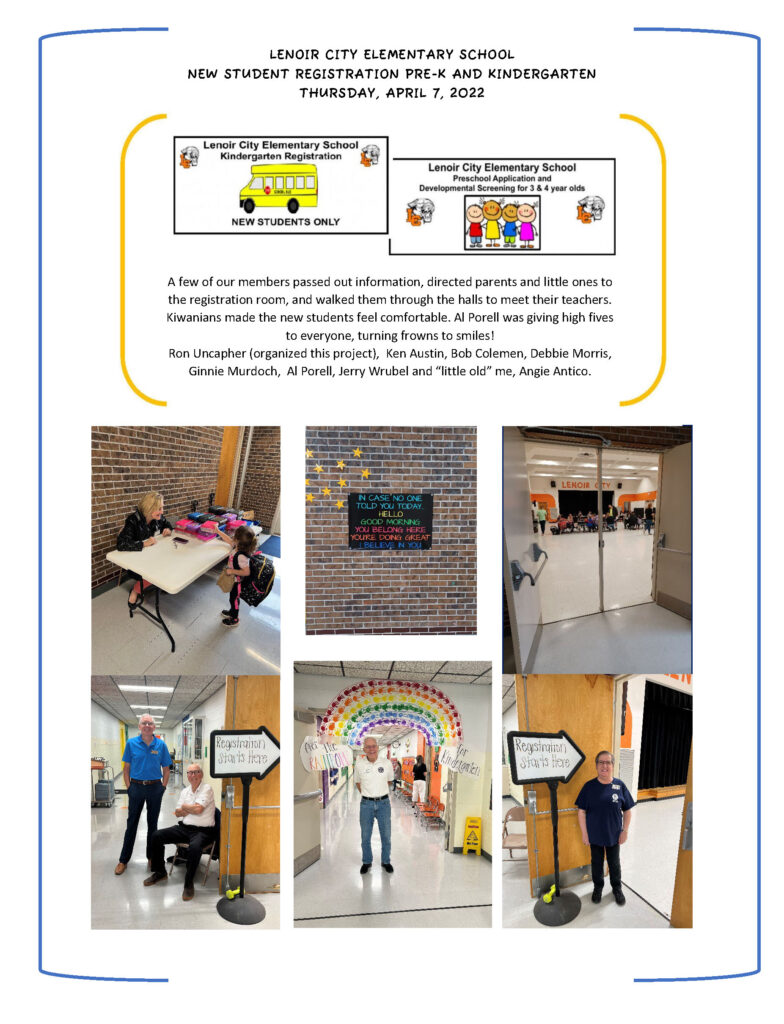 ---
---
---
---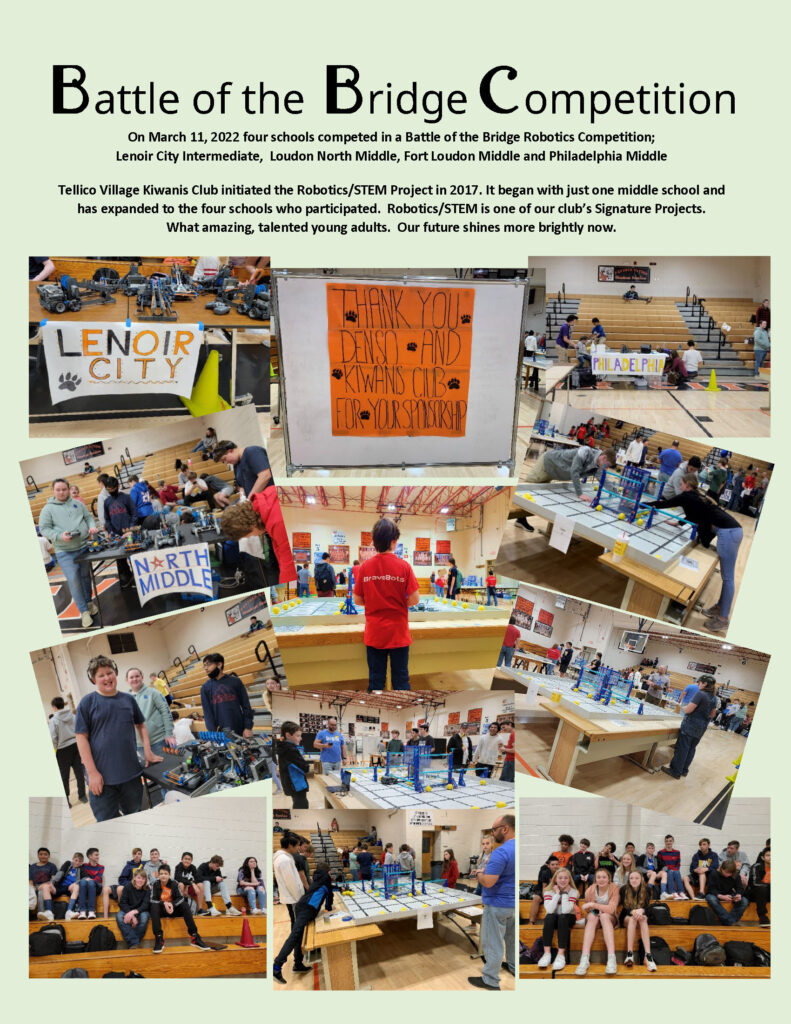 ---
---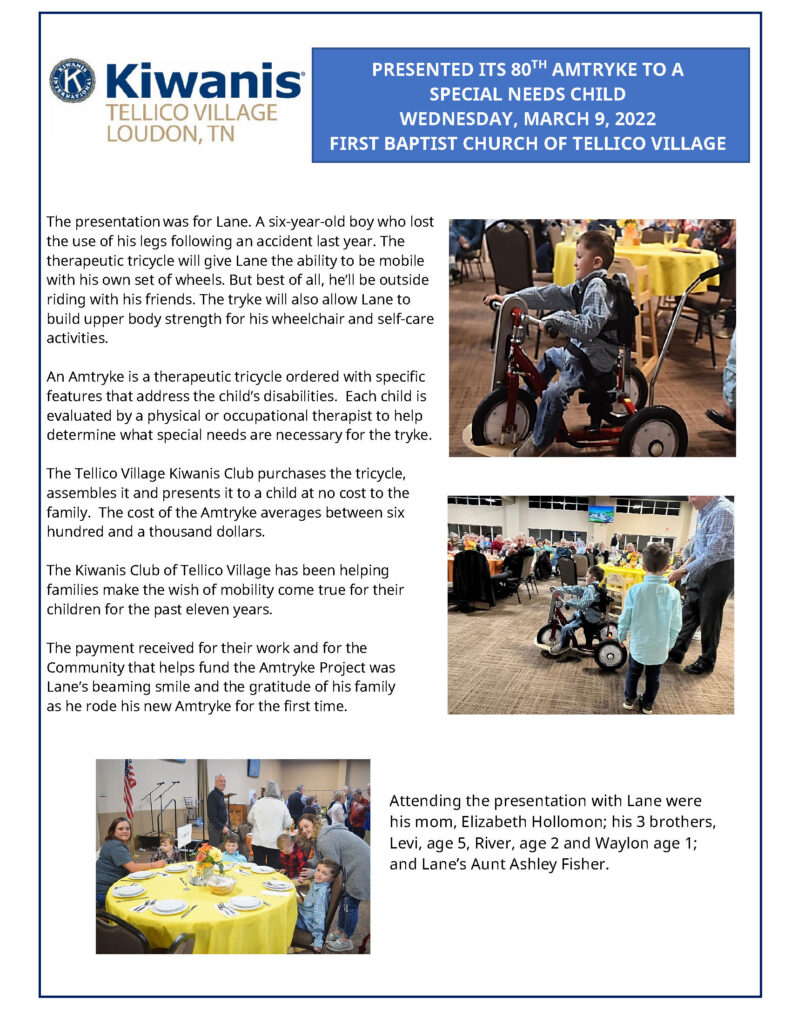 ---
---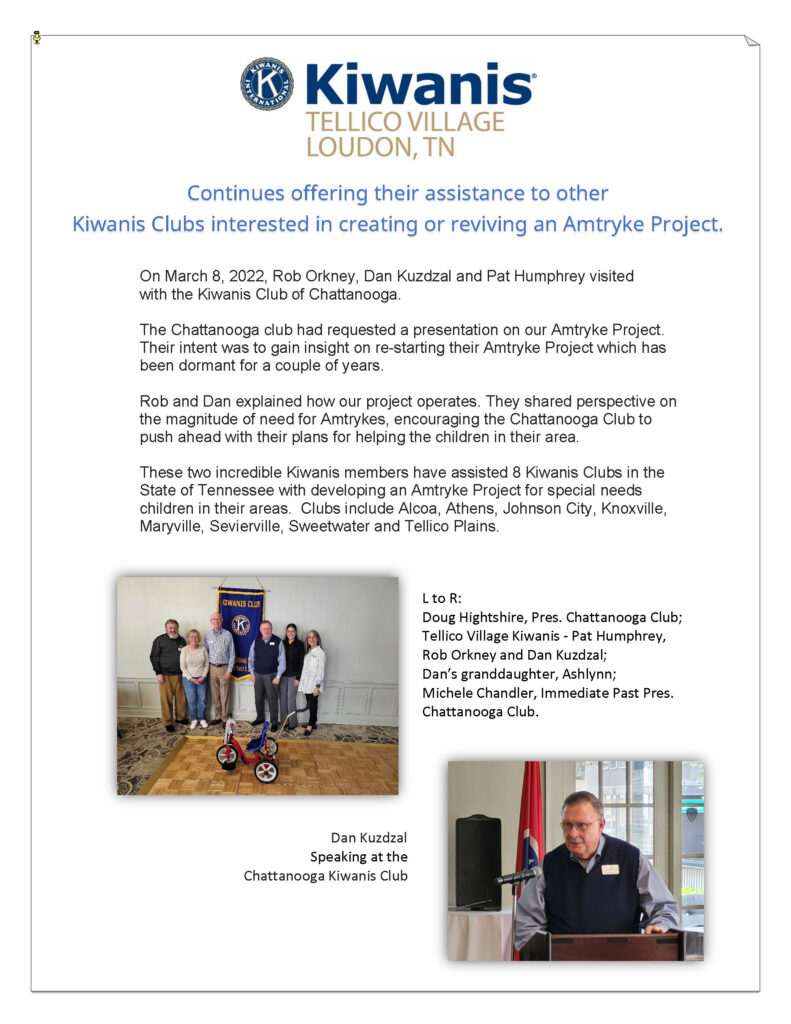 ---
---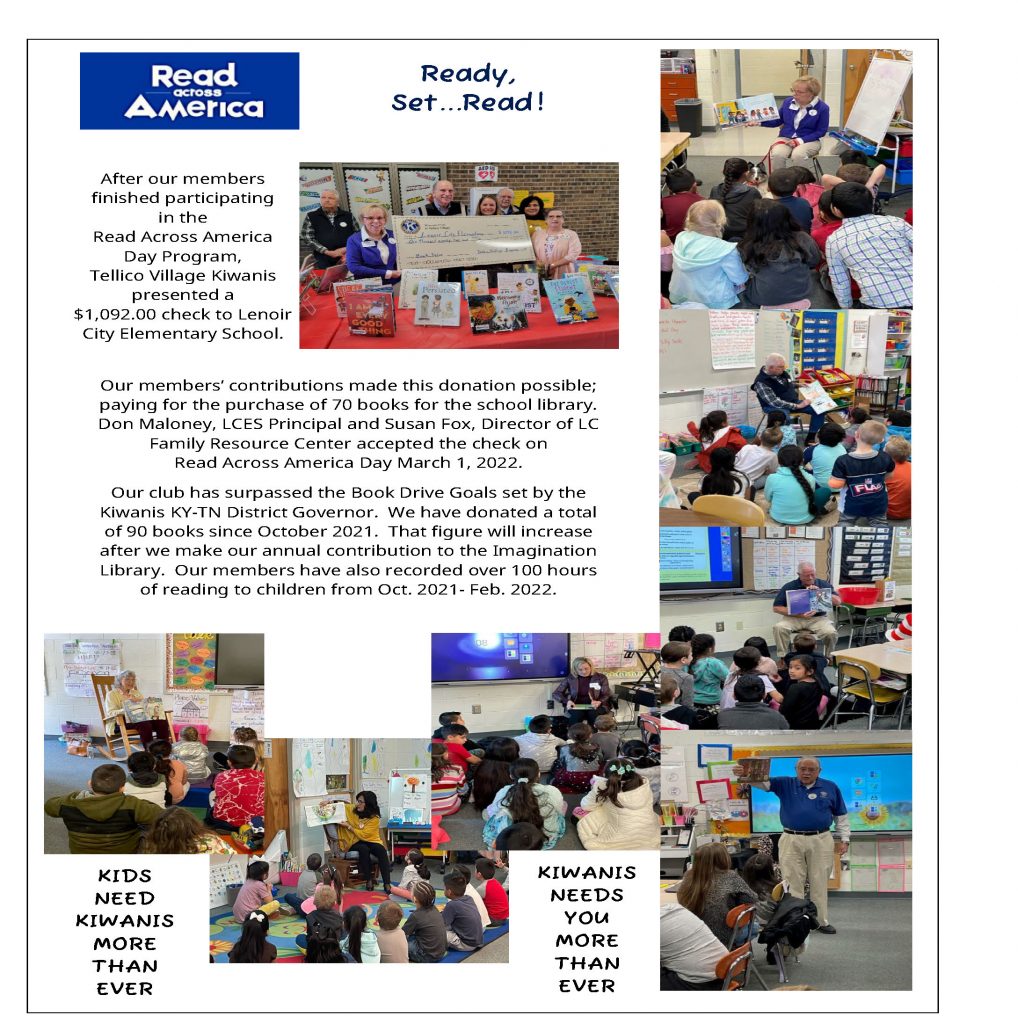 ---
---
---
---
---
---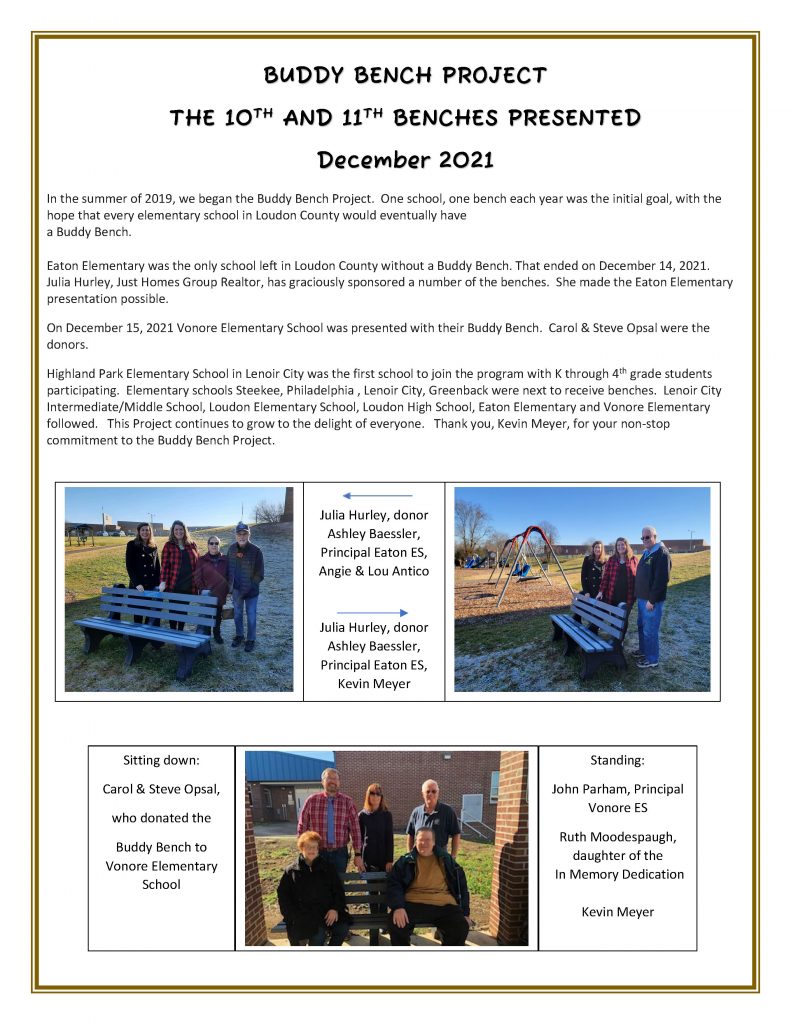 ---
---
---
---
May 18, 2021 marked our club's 79th Amtryke presentation. ❤
What an incredible little girl. She melted many hearts as she smiled and said thank you!
---
---
---
---
Hospital Comfort Dolls Project…
This project was started many years ago by the spouse of a former club president. Patters are cut and partially sewed by our members/spouses. Residents from local assisted living facilities stuff the dolls. Our members collect and stitch the dolls closed, adding ribbons to the finished doll. The dolls are delivered to the Tennessee Children's Hospital Surgical Center. The hospital staff draw on the dolls showing the children what surgery they will undergo. These "Comfort Dolls" make the hospital experience much less traumatic for the child.
We make and deliver approximately 240 dolls a year, with volunteer service hours on this project averaging 1,400 annually.
---
---